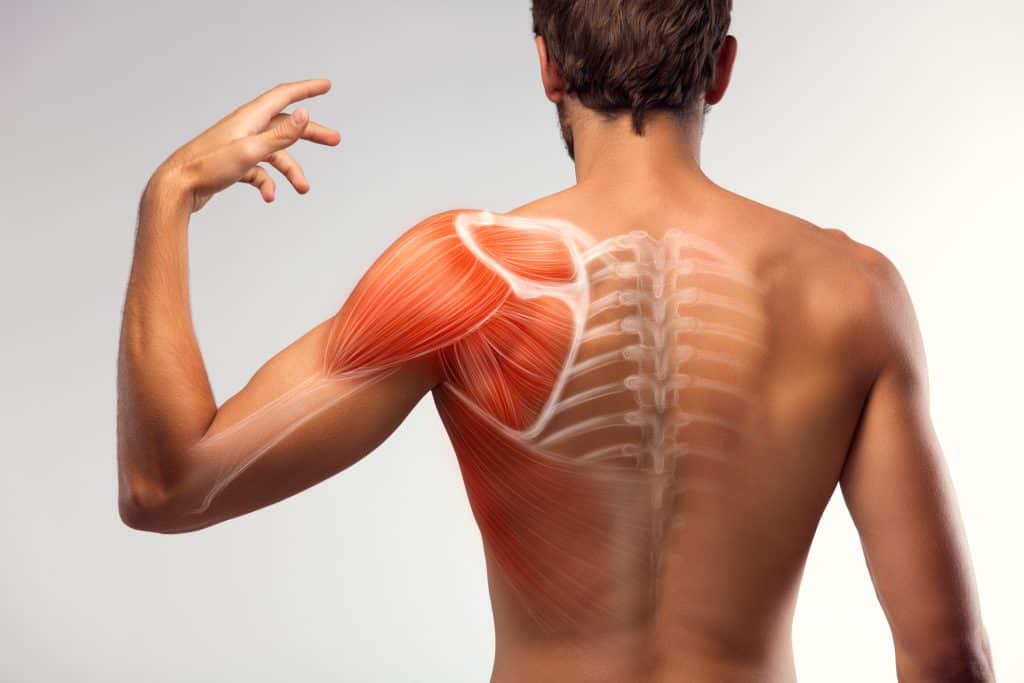 Shoulder Library
In our work, we always need to be up to date. Learning is not the same as it was 10 years ago.
That's how we had the idea of this virtual library. These are some of the most common surgical procedures we normally perform. The goal is to share our point of view and our experience.
We do not have the presumption of thinking these are the best techniques. There are lots of valid surgeons who apply different techniques. We just want to show what and how we do.